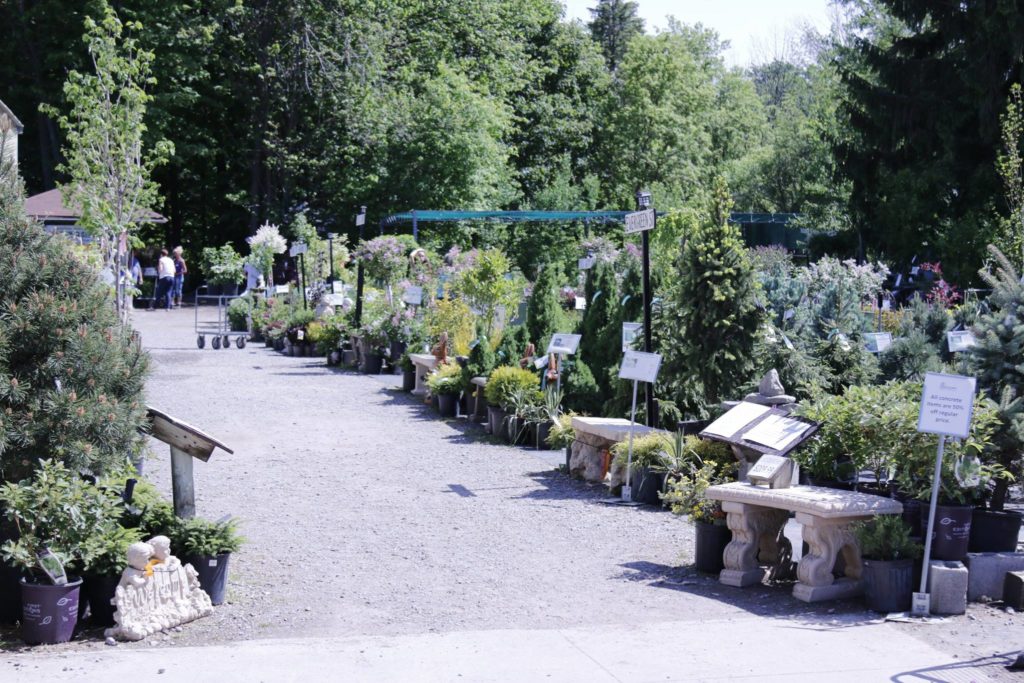 Trees, Shrubs & Evergreens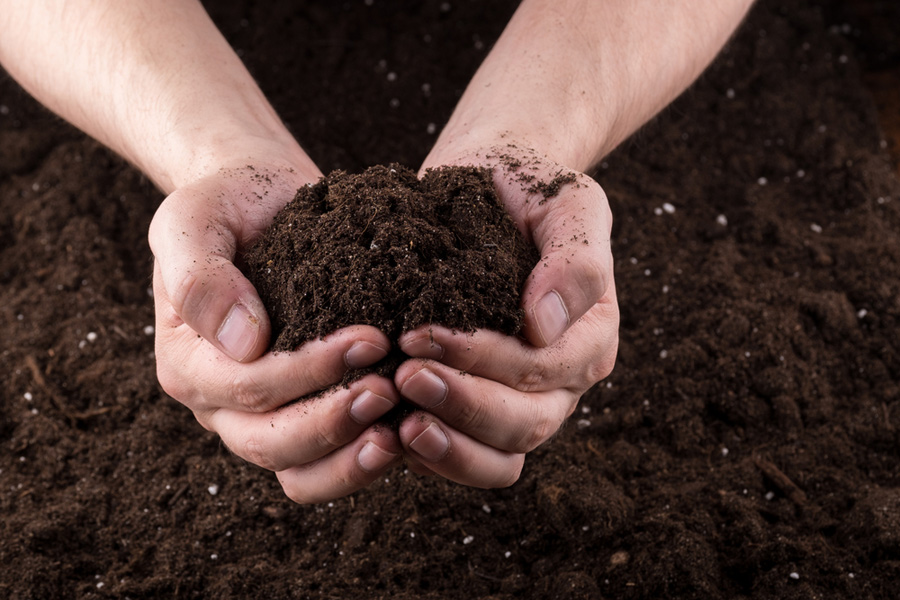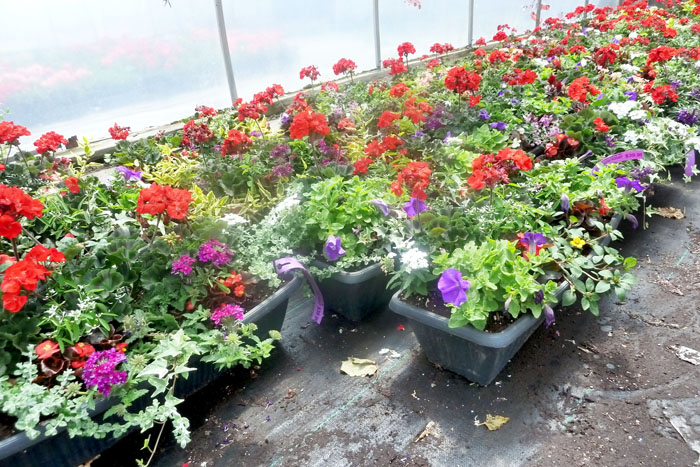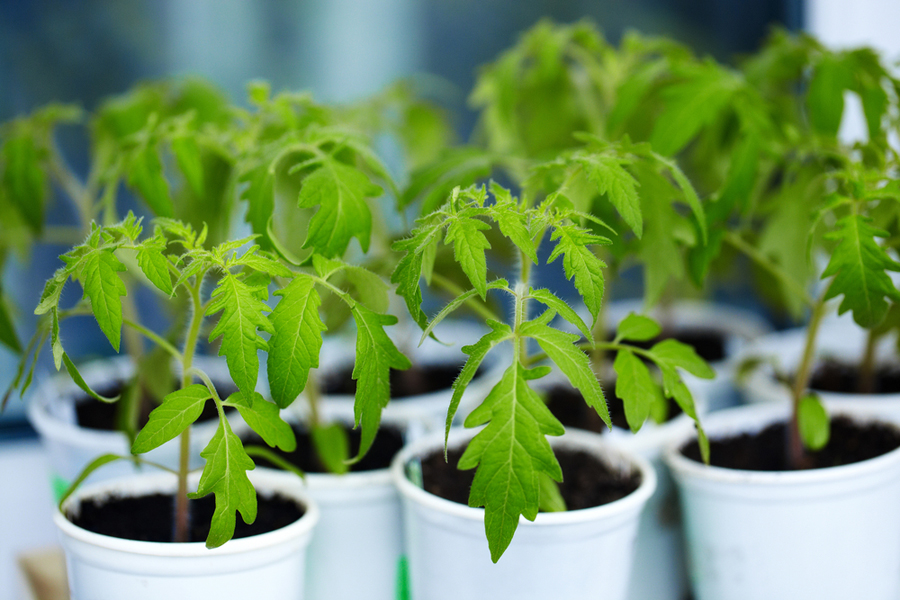 At Kingsway Greenhouse our expert staff take pride in assisting our customers by providing recommendations and advice. We are pleased to offer guidance and we do our best to answer all customer enquiries in order to ensure your plants continuing health and your gardening success!
Proper Pruning Principles – Trees
Any type of storm damage will place your tree under stress and this last winter was certainly the worst ice storm seen in this area for many decades. We continue to see large broken limbs that are not completely severed as a result of the ice storm of 2013. It is important to remove these branches as this type of damage will rob important nutrients from the tree. So, now is a good
time to consider fertilizing your trees and shrubs to give them a nutritional boost after a long harsh winter. Kingsway Greenhouse has a water-soluble Tree & Shrub 30-10-10 fertilizer with micronutrients for $9.99 for a 1 kg. pail.
Other Suggestions for Limiting Storm Damage…
Branch Collar Pruning
To help you avoid the safety hazards of dangling tree branches due to ice build-up, the regular removal of dead wood or weak limbs is important. Also, pruning to thin out the canopy will benefit the health of the tree by providing good air circulation in the summer months and help reduce too much snow or ice build-up in the winter. Remember to leave the bark collar when trimming a branch right off. The bark collar contains hormones that prevent disease and rot and promotes proper healing.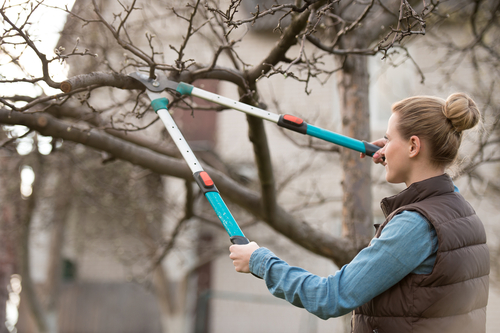 Considering a New Tree?
Key things to consider before planting a new tree is the desired ultimate size, meaning how tall and wide will this tree become in 8 – 10 years. A mature tree is an asset to your property and value of your home. Therefore, it is wise to think about the size and shape of tree that will compliment your home. Some people attempt to keep a tree to a desired shape by pruning although this is an effective way to keep the shape tidy and the tree smaller, the tree will always outgrow your pruners as all trees continue to grow until their climax height, and shape is reached.

Something else to bear in mind that varieties such as Silver Maple and Birch could be candidates for winter damage as they are a soft wood tree. These are generally popular trees due to the fast-growing nature of softwood varieties. Some other trees that suffered greater damage were Willow, Manitoba Maple, Norway Maple and Poplar, all fast growing and weaker woods.
Plant Warranty:
We Guarantee Trees, Shrubs, and Perennials for one year from date of purchase. Hardy shrub roses are also guaranteed for one year from date of purchase. Annual and Tropical plants are NOT guaranteed.
Limited Guarantee:

The following products are guaranteed only through September 30 of the year or purchase. Plants rated zone 6 are limited under this warranty:
– Clematis
– Caryopteris
– Rose of Sharon
– Cedar Hedging
– Butterfly Bush
– Climbers
– Floribundas
– Grandiflora
– Hybrid Tea
– Austin Roses
For more information about plant hardiness zones visit:
Conditions of Guarantee:
Plants must be planted into the ground within one week or any guarantee is null and void.
Kingsway Greenhouse does not guarantee Trees, Shrubs or Perennials that have been planted into above-ground patio containers or pots.
Other Conditions – Customer Care Responsibility:
It is the responsibility of the customer to ensure plant care such as proper deep root watering –
especially during hot weather and for new plantings. It is important to not over-water, this may drown the roots and/or cause disease. Providing the appropriate growing conditions is critical to plant health and optimal growing, for example does the plant require shade/sun location or moist/dry soil. Winterizing for some tender plants, and/or Zone 6 or above, may be necessary. Check with our staff for correct overwintering for your particular plant. We do not provide a guarantee for plants that have been damaged by insects, animals, diseases, improper plant care or severe weather.
Return Policy:
Exchange or Store Credit Only. Kingsway Greenhouse will offer replacement plants only at the discretion of the Manager. In order for a return to be considered, the customer must provide the following as a proof of purchase:
1. The purchased plant in question
2. The original Kingsway Greenhouse receipt
3. The Kingsway plant price tag/label
The above is necessary in order to receive a replacement plant of equal value, or credit for the amount paid. Kingsway Greenhouse will only offer a replacement plant or provide credit for plants that are covered by our guarantee. No refunds.